In-office   &   Equine-Assisted
Mental Health Therapy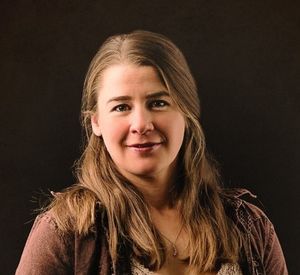 Change is at Your Fingertips
Your life is your own to build, create and change, but stress and other internal and external pressures can create feelings of being stuck. Working with Danica will be a breath of fresh air, as she listens to your story, helps you find insight and motivation, and helps you free the blockages that inhibit you. 




Danica Yates is Accepting New Clients
Danica currently has availability. Please call or email to schedule!
406-250-7384 
freedomhorsecounseling@gmail.com  
35 Fifth Avenue West, Kalispell, MT